Kraus-Anderson Insurance 2023 Fall A&E Seminar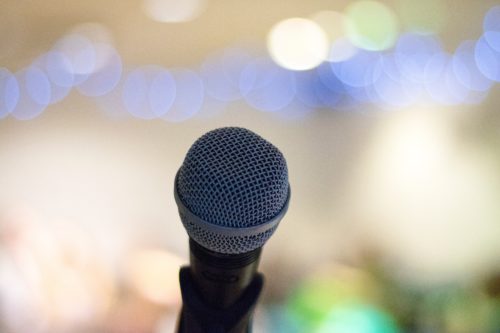 On October 26, 2023, Meagher + Geer partners, Elizabeth Poeschl and Lenae Pederson, will deliver presentations at the 2023 Fall A&E Seminar, hosted by Kraus-Anderson Insurance.
This educational seminar is designed to help architect and engineer professionals navigate the complex legal landscape to bypass common barriers and holdups in the design and constructions process.
This program offers 3 CE credits. To learn more or to register, please visit the event website.
Back to Events