The National Association of Subrogation Professionals (NASP) Annual Conference "Remember the Subro"
Address :
Virtual Conference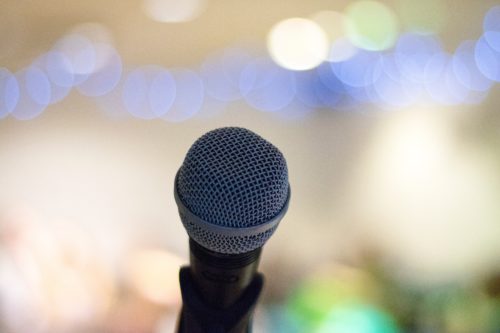 Meagher + Geer attorney, Tony Krall, will be present "Subrogation From a Defense Perspective: How to Present Your Case to the Adverse Party" at the upcoming NASP Annual Conference.
Too often, subrogation professionals fail to realize what a defendant or potentially responsible party need in order to resolve a case. Both parties have some common objectives, i.e. a fair and neutral evaluation of the merits of the cases and quick resolution.  Tony's session will focus on how to best present your case for prompt payment to a defendant, its insurer or its defense counsel. He will focus on how to make a demand, how to present your case, and how to realize the strengths and weaknesses of your own case.
To learn more or to register for this virtual conference, please visit the NASP website.
Back to Tony R. Krall's News, Events & Articles