MN Insurance Alliance (MIA) Fall Appraisal Seminar
Address :
Western National Insurance Group
4700 W. 77th Street, Edina, MN 55435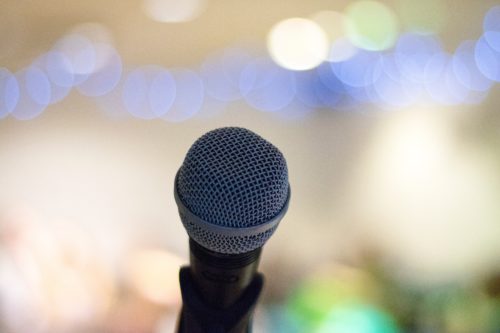 Meagher + Geer partner, Tony Krall, will join other industry professionals as a panelist and presenter at the MN Insurance Alliance Fall Appraisal Seminar.
Seminar attendees will learn about the legal framework for appraisal including legal and practical strategies for a successful outcome. Panelists and presenters will share a view of the appraisal process from both company adjusters and public adjusters perspectives. Three (3) MN Property/Casualty License Credits have been applied for.
To learn more or register for this event, please visit the MN Insurance Alliance events page.
Back to Events