International Association of Special Investigation Units (IASIU) Conference on Insurance Fraud
Address :
Sheraton San Dallas Hotel
Dallas, Texas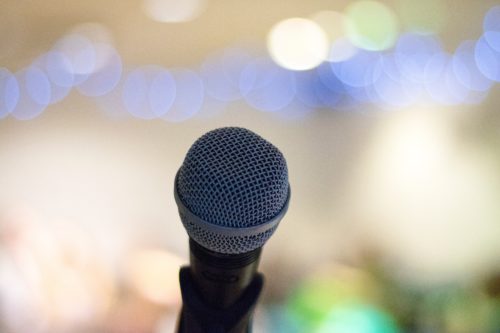 Meagher + Geer partner, Tony Krall, will deliver an engaging presentation titled "Motive Investigation: More Than Just Financial Distress" at the 2023 IASIU Conference on Insurance Fraud.
Tony will delve into the fascinating world of motive investigation techniques specifically tailored for the insurance fraud industry. Beyond the conventional financial distress motive, fraud cases are increasingly presenting complex and elusive motives. This compelling seminar will dissect real-life case studies and provide invaluable instruction on how to effectively investigate these unique motive scenarios.
About the Conference
The in-person conference will bring together the world's leading SIU professionals at the forefront of detecting, investigating and deterring insurance fraud. As the largest conference in the field, IASIU 2023 offers expansive workshops on topics including auto issues, property issues, medical fraud, major case/ring investigations, technology, social media, worker's compensation and international issues.
Back to Events