IASIU 2021 Annual Seminar & Expo on Insurance Fraud
Address :
Loews Sapphire Falls Resort in Orlando, Florida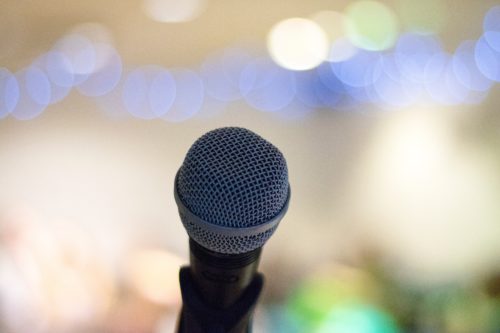 Meagher + Geer attorney, Tony Krall, will be co-present "Detection and Prevention of Fraud in Storm Claims: Small Claims Equal Big Bucks" at  IASIU's Annual Seminar & Expo on Insurance Fraud.
This seminar will bring together the world's leading SIU professionals at the forefront of detecting, investigating and deterring insurance fraud. As the largest conference in the field, IASIU's 2021 seminar will offer over 30 workshops, on topics including auto issues, property issues, medical fraud, major case/ring investigations, technology, and workers' compensation. To learn more or to register for this course, please visit the IASIU website.
Back to Events