State Bar of Arizona Insurance Law Institute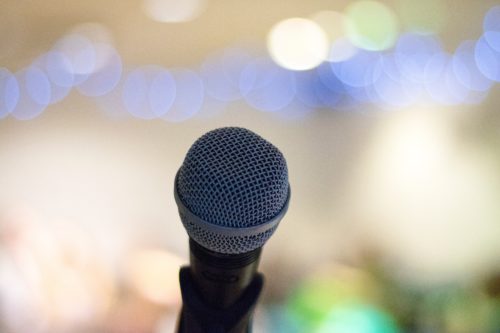 Meagher + Geer partners, Thomas Crouch and Robert Justman, will be joining several other presenters at the State Bar of Arizona Insurance Law Institute. This seminar explores insurance law and insurance bad faith and will include a lively discussion on ethical issues for insurance lawyers.
Tom's presentation will address the topic of concurrent causation. Rob will be speaking on insurance bad faith in the context of liability coverage.  Exploring the interpleader option, duties of excess liability carriers, and defending bad faith claims arising from the defense and settlement of claims, Rob and his prominent plaintiff's lawyer co-presenter will engage in a spirited debate on cutting edge issues and new case law.
Attending the Insurance Law Institute is the best way to ensure you are completely up to date on the latest cases, legislation and other developments in insurance law.  The program provides practical instruction on important topics and opportunities to discuss cutting-edge legal strategy with leading practitioners and judges alike.
This event will be held this year as a webinar on August 27-28, 2020. Each day may include up to 6.5 CLE including 2.0 Ethics and 6.5 Injury/ Wrongful Death Specialization credit hours.
To learn more or to register for this course, please visit the CLE page of the State Bar of Arizona website.
Back to Thomas H. Crouch's News, Events & Articles