State Bar of Arizona 2023 Insurance Institute CLE
Address :
Daniel J. McAuliffe CLE Center – Phoenix, Arizona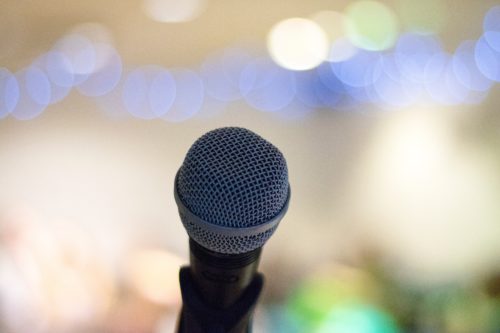 Meagher + Geer partner, Rob Justman, will be joining several other presenters at the State Bar of Arizona 2023 Insurance Institute. The hybrid event will be held  June 7-8, 2023 live and via webcast.
Rob will be speaking on claims made and reported policies, which present unique risks to insureds and insurance companies alike.  Ensure you understand the fundamental differences between occurrence-based coverage and claims-made coverage, and appreciate the key terms and provisions that come into play when litigating a claims-made coverage case.  Topics include tail exposure, retroactive dates, claim qualifications, reporting requirements, insurance gaps, nose coverage, related claims provisions, professional services limitations, prior knowledge exclusions, and laser beam endorsements.
Attending the Insurance Law Institute is the best way to ensure you are completely up to date on the latest cases, legislation and other developments in insurance law.  The program provides practical instruction on important topics and opportunities to discuss cutting-edge legal strategy with leading practitioners and judges alike. Includes a full year of ethics credit if you attend both days.
Topics include:
• Claims made coverage
• Mediation
• Federal Practice
• First and Third Party Bad Faith
To learn more or register, please visit the State Bar of Arizona website.