MRA 2020 Employment Law Update - Minnesota and Federal
Address :
5801 Opus Parkway
Minnetonka, MN 55343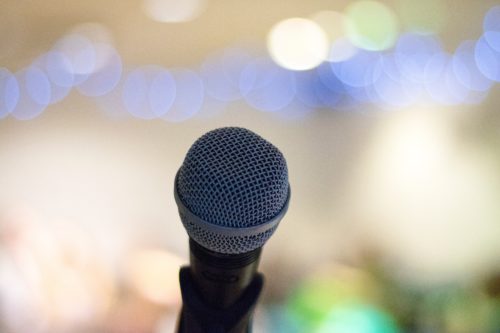 On March 12, MRA will host its annual Employment Law Update – Minnesota and Federal seminar.  Meagher + Geer employment law attorneys, Debra Weiss and Erik Rootes will present Clearing the Smoke on Minnesota's Drug and Alcohol Testing Requirements in Light of Medical Marijuana, CBD Oils, and Lawful Consumables in the Workplace at Session 1 of this seminar.  In addition, Debra Weiss will participate in the closing session panel discussion titled, Inquiring  Minds Want to Know–Ask the Attorney!
Founded in 1901, MRA is a nonprofit employer association that serves more than 4,000 employers, covering more than one million employees worldwide. To learn more or register for this event, please visit the MRA website.
Back to Employment's News, Events & Articles