DRI Insurance Coverage and Practice Symposium
Address :
Sheraton New York Times Square Hotel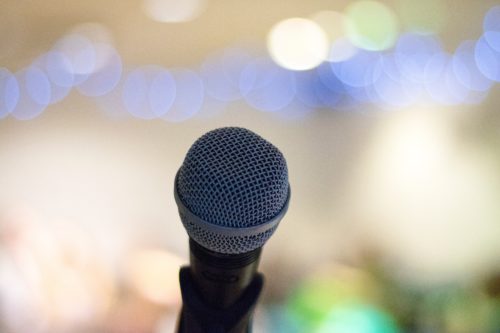 DRI's Insurance Coverage and Practice Symposium is the foremost educational event for insurance executives, claims professionals, and outside counsel who specialize in insurance coverage. This year's symposium will once again offer an unparalleled opportunity to engage with a distinguished faculty of insurance industry leaders, experts, and coverage lawyers on emerging issues, recent court rulings, national trends, and the future of insurance coverage law. Meagher & Geer Partner Kurt Zitzer will be co-presenting the program titled "The Coverage Side of Claims-Made Professional Liability Policies" at this CLE event. To learn more please visit the DRI website.
Back to Kurt M. Zitzer's News, Events & Articles