Canadian Defence Lawyers' 16th Annual Insurance Coverage Symposium
Address :
One King West Hotel
1 King St. W. Toronto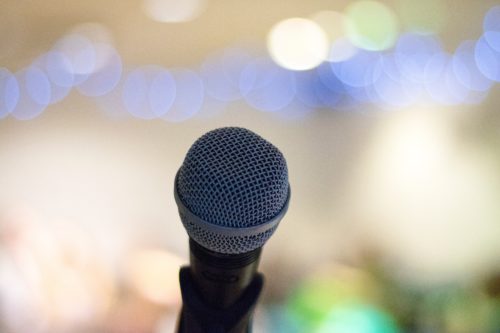 On February 5, Canadian Defence Lawyers will host its 16th Annual Insurance Coverage Symposium in Toronto.
Meagher + Geer partner Stacy Broman will be presenting the program titled "Opioid Litigation in the United States:  Status of the MDL" at this event. To learn more please visit the Canadian Defence Lawyers website.
Canadian Defence Lawyers is a voice and a resource for civil defence lawyers providing a national perspective, quality defence-specific education and networking opportunities.
Back to Events